WHO WE ARE
NB Media is a print and website design agency based in Somerset West, just outside Cape Town.
We believe that your business design matters, so we help businesses of all sizes by creatively designing their logo, website, business cards, flyers, brochures, advertising, magazine, book, email newsletters and promotional material.
We love to work fast and enjoy providing a quick turn-around time on all our projects. Our passion for design, and for helping people, allows each client of NB Media an experience wherein they feel understood and assisted throughout the entire design process and satisfied with the final result.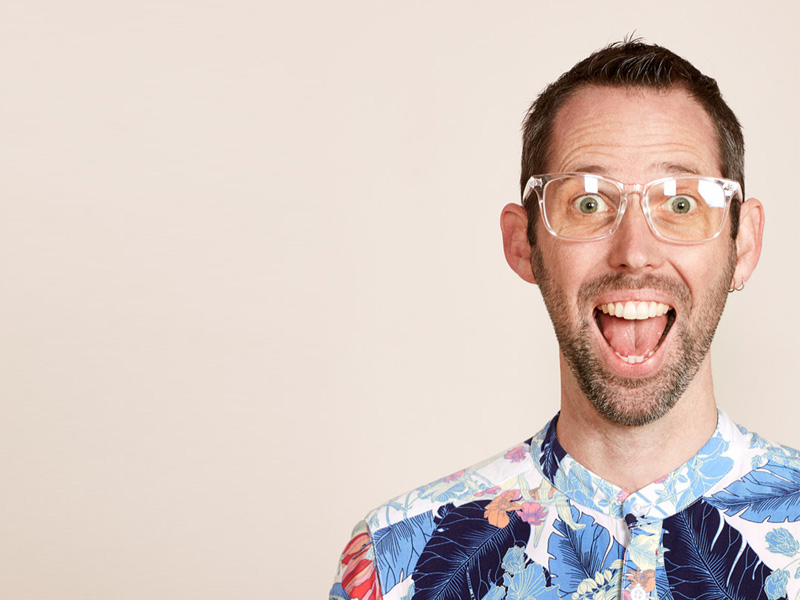 NB Media began over 16 years ago and is run and owned by Nic Black. Nic studied Advertising, Copywriting and Graphic Design at Boston Media House, The Red & Yellow School of Advertising and Hirt & Carter respectively. He has 5 years of studying, and 21 years of designing experience.
HOW WE WORK
We love good design but we value people more.
Over the years the key to our success has been listening to our clients and providing practical solutions for their design problems. Our aim is to understand your business needs and journey with you towards the best design outcome.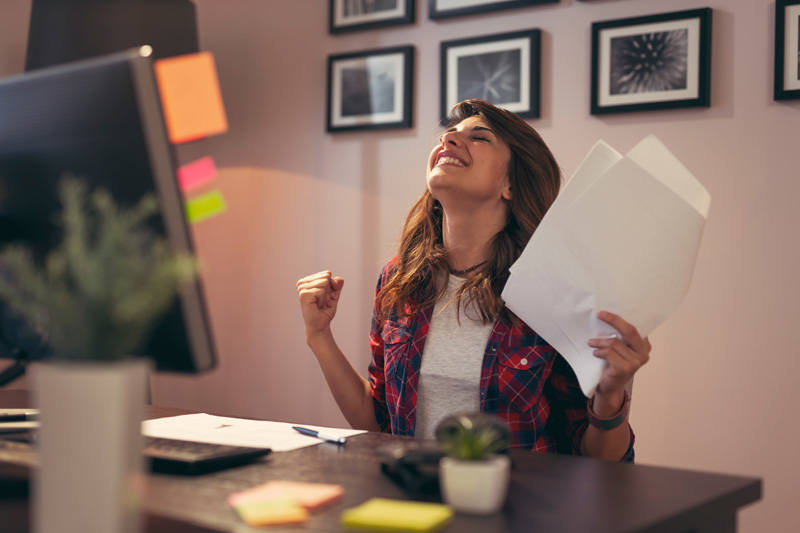 Our aim is to make the creative process as simple and stress-free as possible by working clearly and quickly on the best solution for you.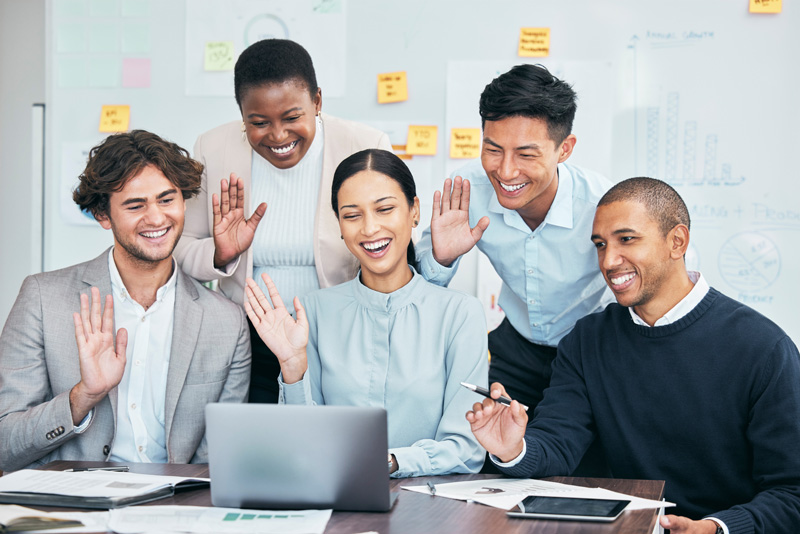 INITIAL MEETING
Depending on where you are based this can be done either telephonically, in person or on Zoom. Here we chat about what it is you're needing and propose suitable solutions.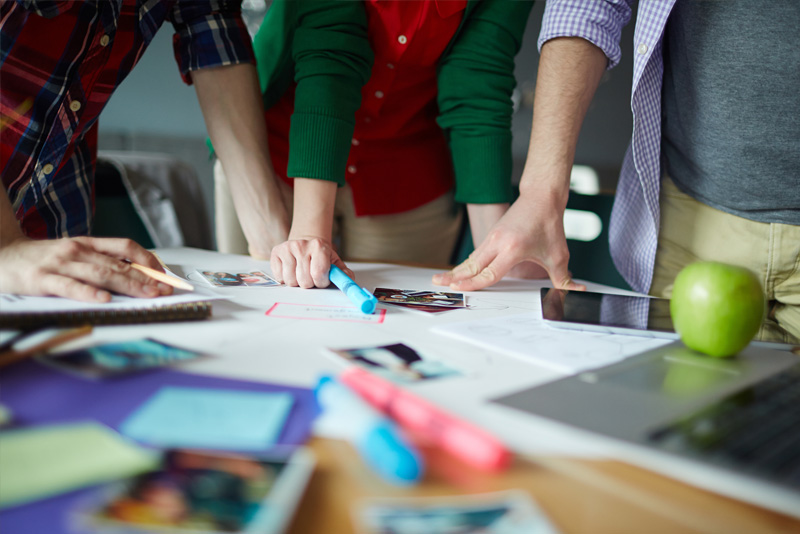 DESIGNING
Once an understanding of the project is established we then set deadlines for the various elements of the work required and begin designing the material. This is then refined until ready to launch.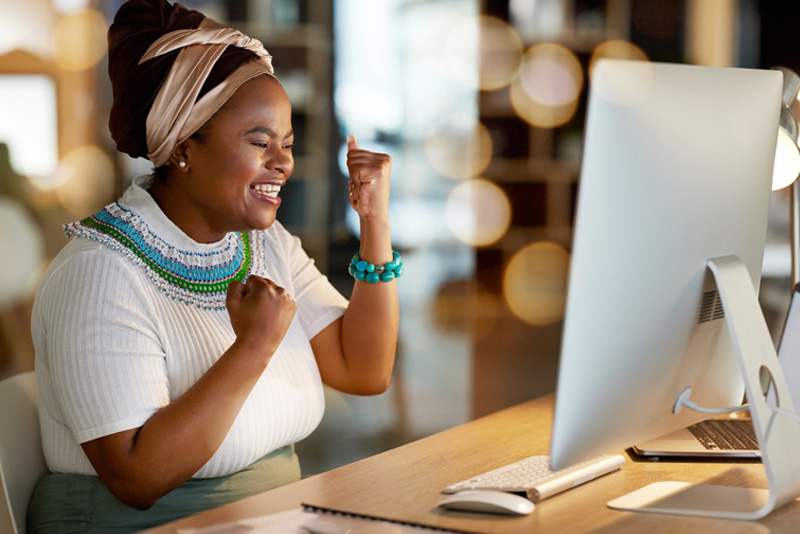 COMPLETION
When the design is completed the final print-ready files will be provided via email for you to use. For all websites, training is also provided on how to edit and maintain your site once it is made live.
I found NB Media to be both professional in service delivery and also very accommodating. Flexibility and willingness to work with the client in achieving the desired outcome is so important and NB Media made the process a pleasure! NB Media produces high-quality work with a creative flare. I would definitely use this company again.